5th of December 2017
There are still complications which are faced in case of operation of microprocessor protection even continuously increasing availability and 10 years after actively utilizing microprocessor protections in the energy sector of Mongolia.
In this time to ending operation of some protection and has been spent enough time to evaluate it, Department of Relay Protection and Automation of the NDC organized joint meeting with engineers and technicians of other organisation of energy sector on 29th of November 2017 for determine direction for activities in further, advantage, disadvantage of microprocessor protection which are utilizing in electricity system.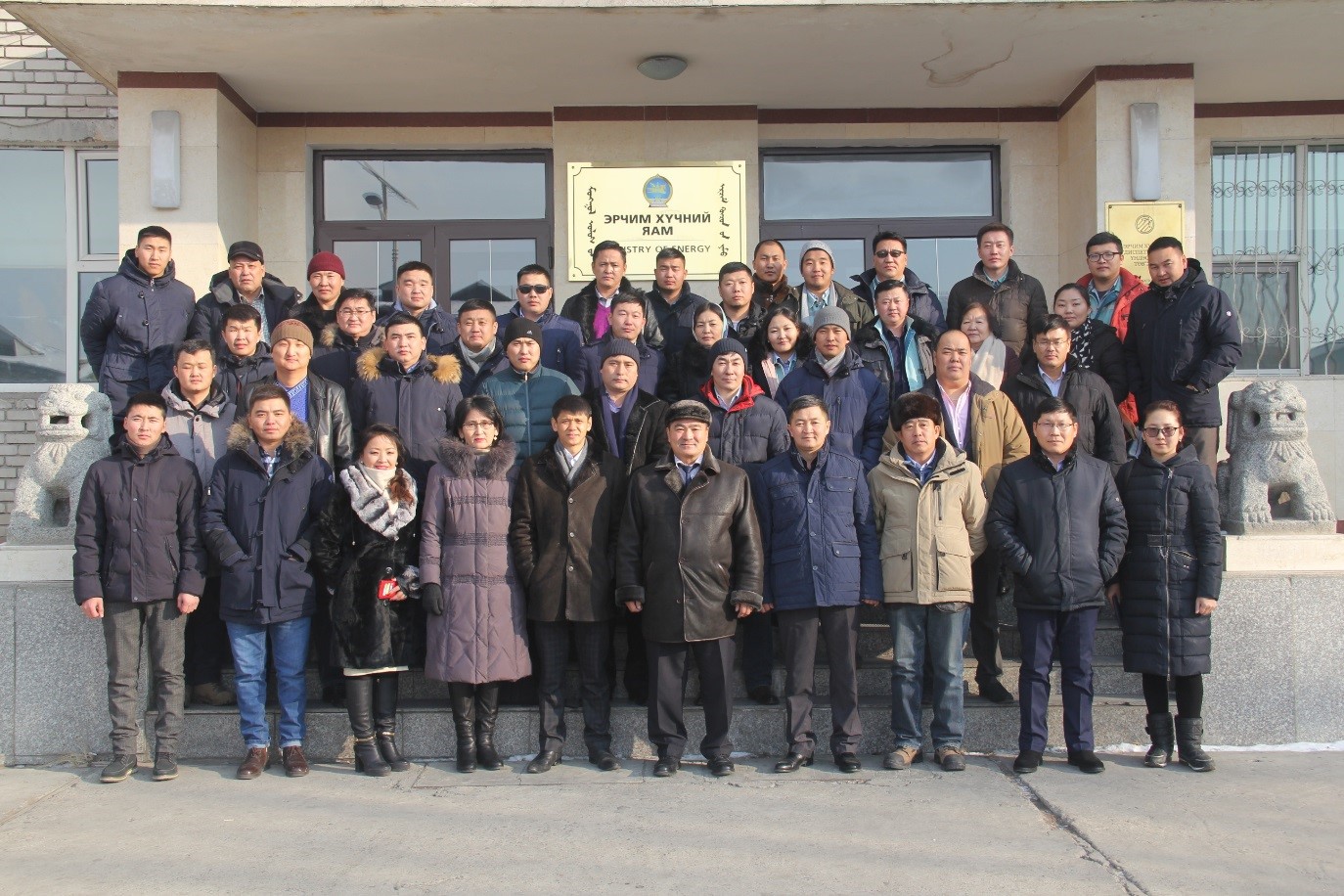 Totally 51 representatives who are responsible for relay protection of Authority of Policy Implementation of Ministry of Energy, Drawing and project company, Centre of Development of Energy, Generation and Transmission, Distribution company attended in this meeting.
Formulating determination and assessment from this meeting and working to delivery it to Ministry of Energy and Organisation who are owning special licenses.
Appreciates organisations which are actively attended in this meeting and wish good luck for further works.
http://www.energy.mn/